Christmas Trees Southampton
now available 2023
in
Southampton Hampshire …'5ft up 15ft' on sale at:
Wickes
271 Winchester Rd,
Southampton
SO16 6TP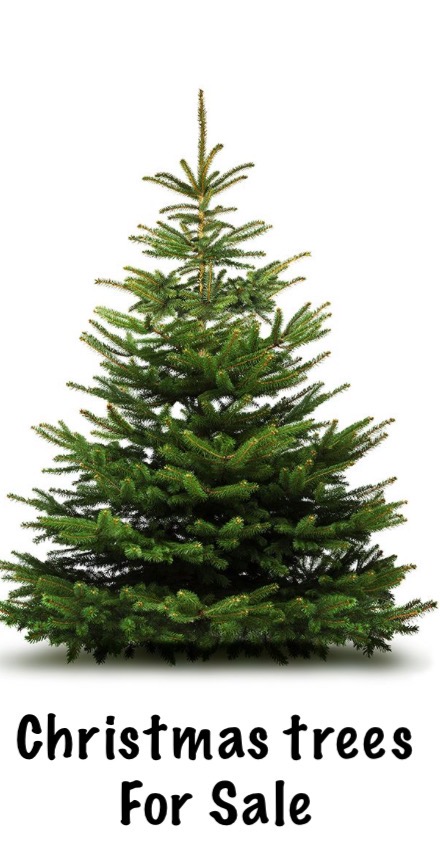 Come and see the Christmas tree man at :
Wickes 271 Winchester Road Southampton
& Morrisons Anchorage Park Portsmouth.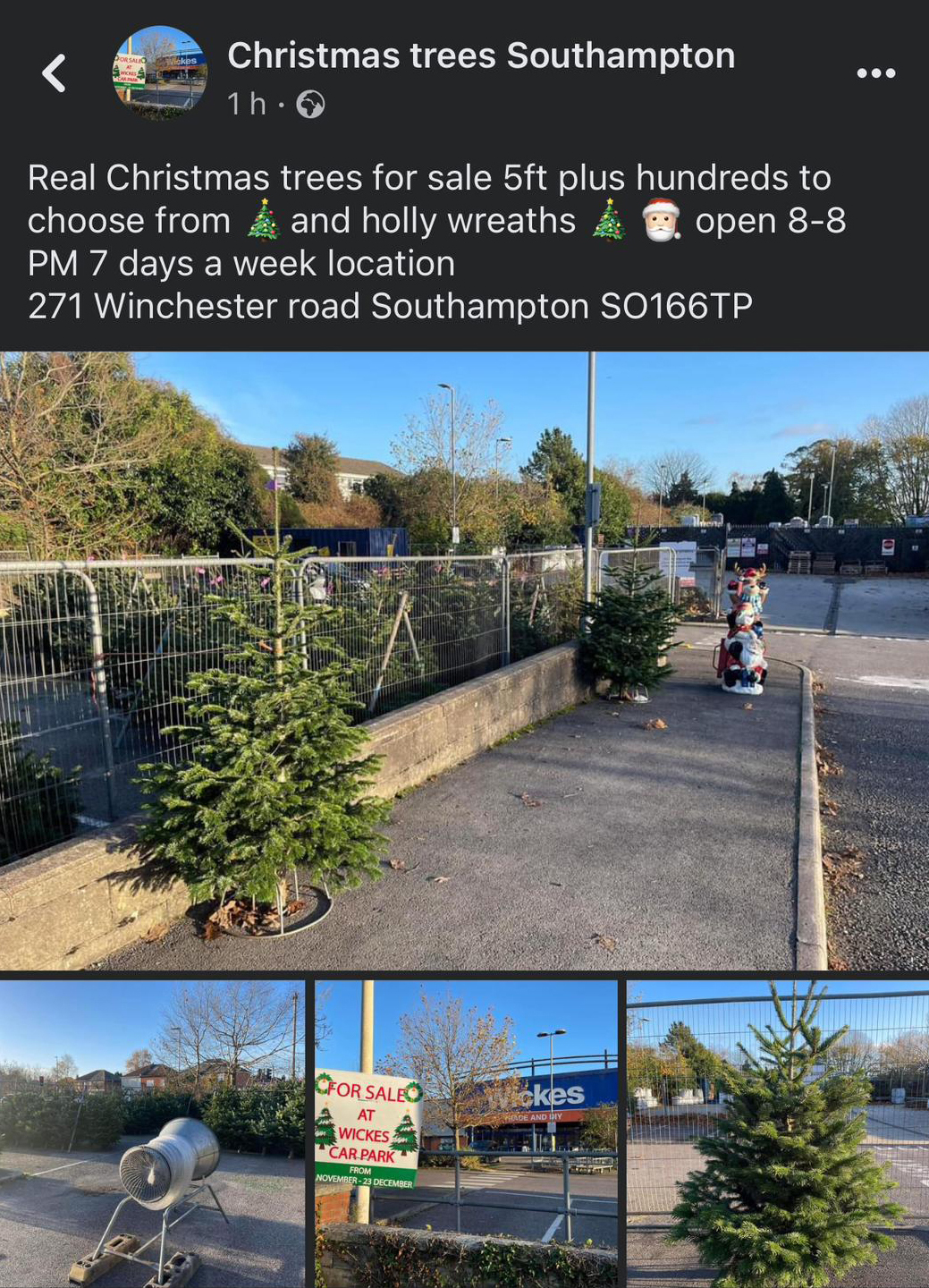 We have been on Morrisons sites for 20 years. We can supply Christmas trees for schools, businesses, forecourts and homes. Book early for large trees over 7ft. Come and see us.
If you mention the website you will get a £5 discount. Open from 23rd nov to 23rd Dec. Happy Christmas to all.🎄🌲🎄🌲🎄🌲🎄🌲🎄🌲🎄🌲🎄🌲🎄🌲
You can order Christmas trees at the store from the 25th of November to the 23rd of December,
if you want Christmas trees for schools,your Business etc…We can deliver from..18th November onwards.
To order your Christmas trees between 8ft and 15ft ,
Please call or text.
Charlie Evans
07720 244954
We have sold trees at Morrisons for the over 15 years,
all trees are Nordmann Low- needle drop.
Nordmann fir Christmas trees stay fresher for longer as they have thicker needles to retain moisture.
The Nordmann Fir Christmas tree is suitable for indoor use. It adds a nice fragrance, vibrance and a touch of luxury to any room.
Merry Christmas to all.
🎄🎄🎄🎄🎄🎄🎄
For:Christmas lights & Decorations:
http://www.nichelocal.co.uk/services/Southampton/Hardware-Store/D-and-G-Southampton.html
If you require any further information about the services we provide please feel free to use the Website Link below.
We look forward to hearing from you.
---
Please tell Christmas Trees Southampton you found them on Niche Local, thank you.